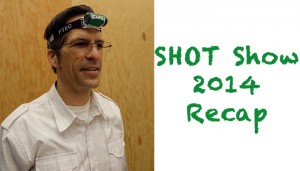 Take a look at some of our favorite offerings from this year's NSSF SHOT Show!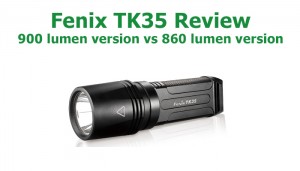 How does the new 900 lumen Fenix TK35 flashlight stack up against the old 860 lumen version? Click to watch our video review.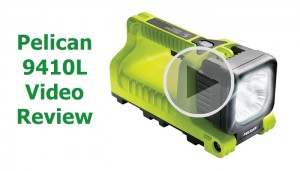 The Pelican 9410L lantern is now 34% brighter. Take a look at our short video review.