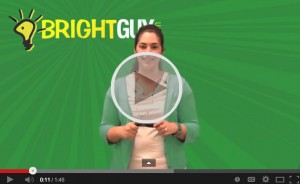 Click to see our video review of the new SureFire E1D LED Defender self-defense flashlight.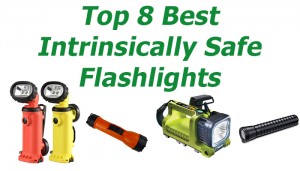 Click to see our list of the top 8 best intrinsically safe flashlights from brands like Streamlight, Bright Star, Pelican, AE Light, and more.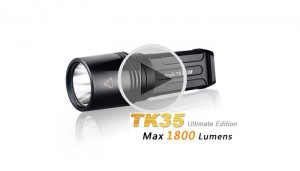 The new Fenix TK35 Ultimate Edition flashlight uses a Cree MT-G2 to produce 1800 lumens in turbo mode. Click to watch our video review.